Larry Carroll (Lar) Scholarship Fund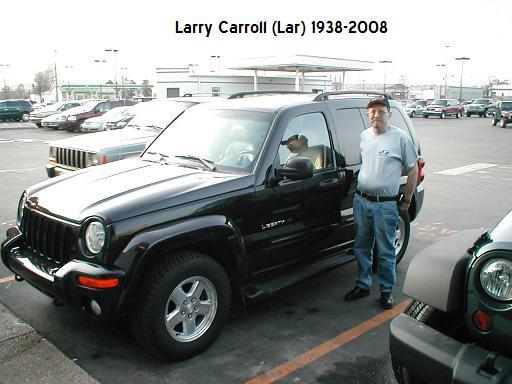 This fund is in the Memory of Larry Carroll, a dedicated MJC Club Member and a Jeep lover. MJC will give a scholarship to a deserving student that is studying to be an EMT or Auto tech.
Lar was an EMT and loved helping people.
We will except funds at all MJC meeting and functions.
A big thanks to Swamp Thang for getting this started.

What is your most memorable Lar memory. Tell us about it.